Contact seller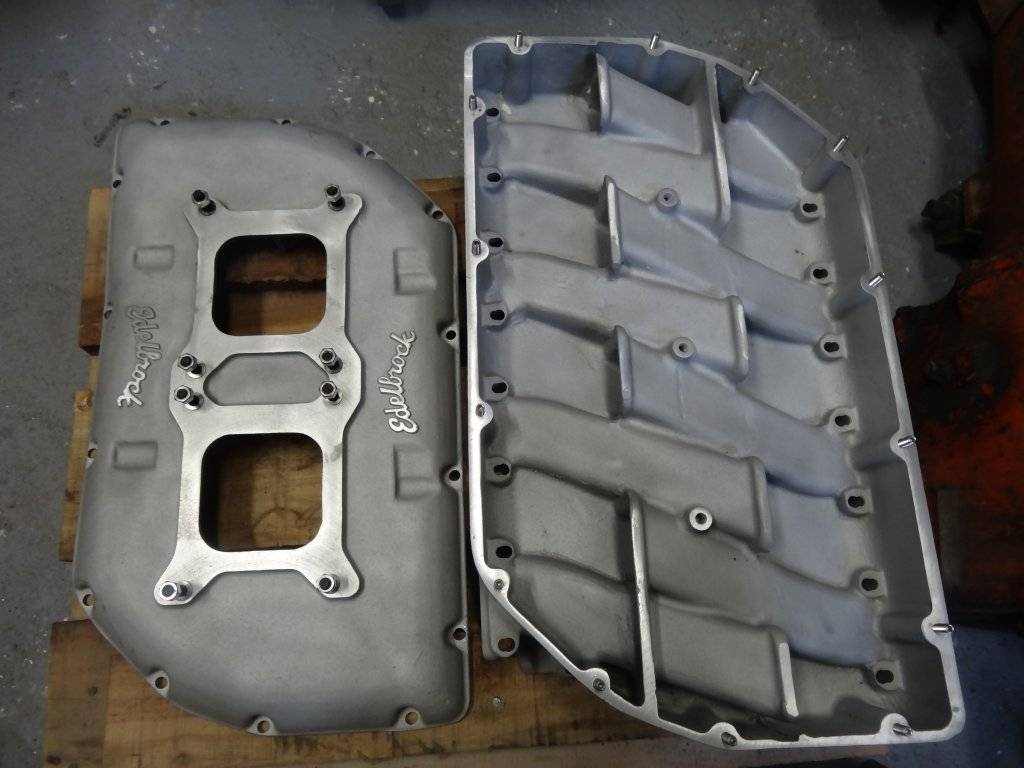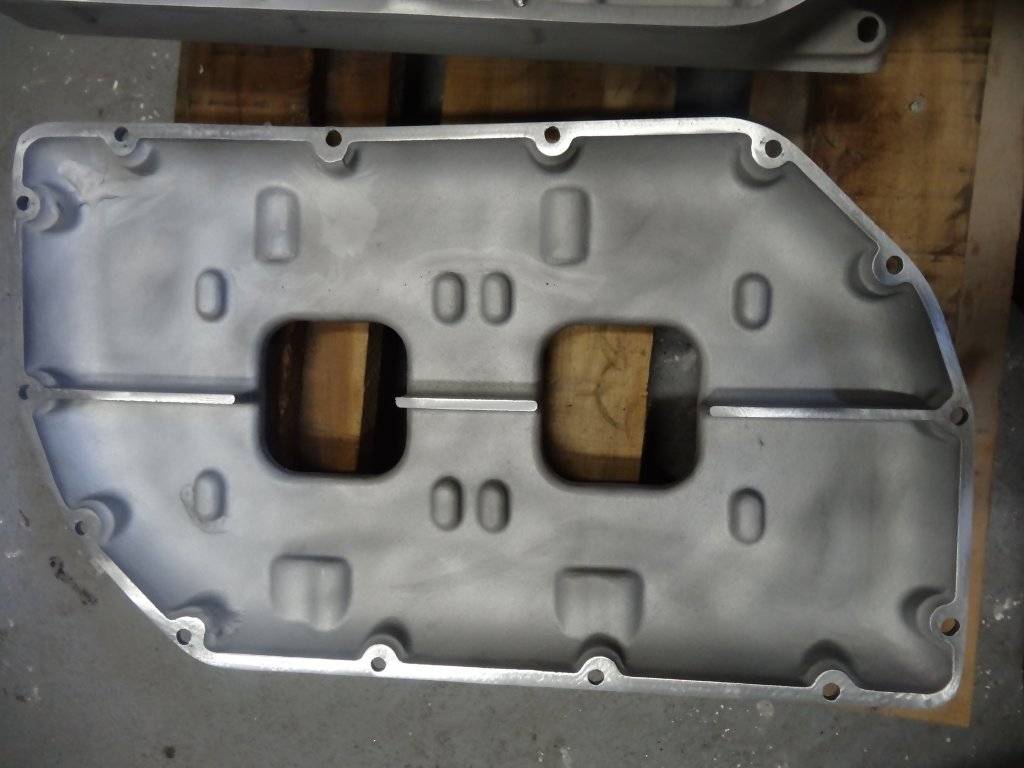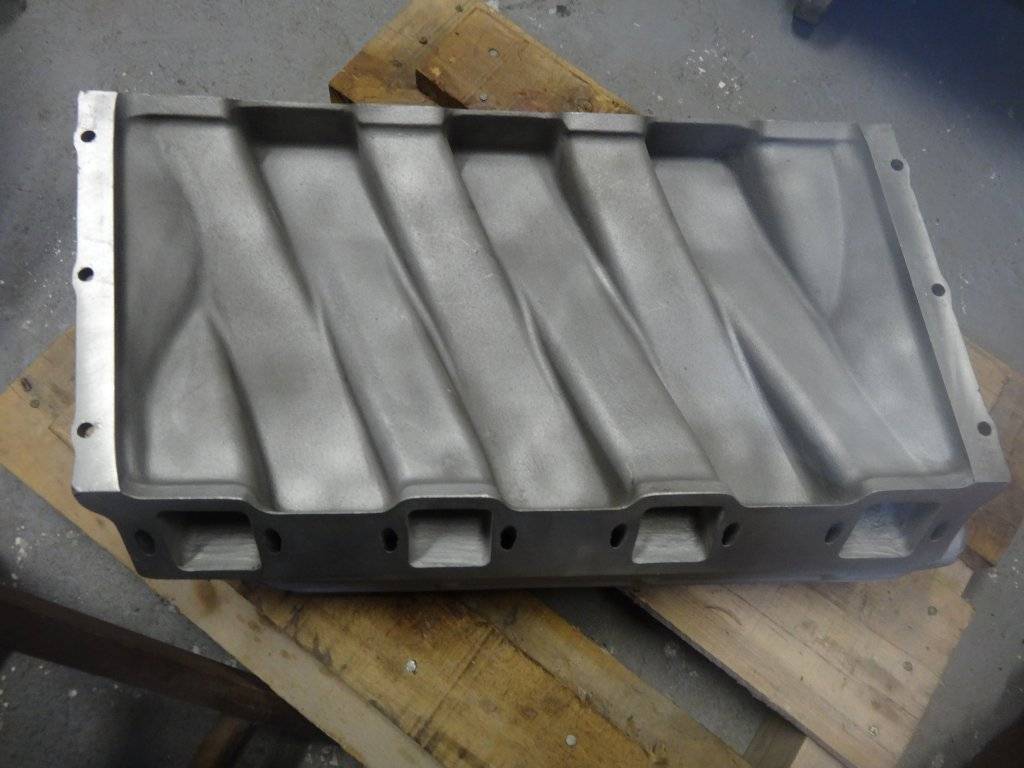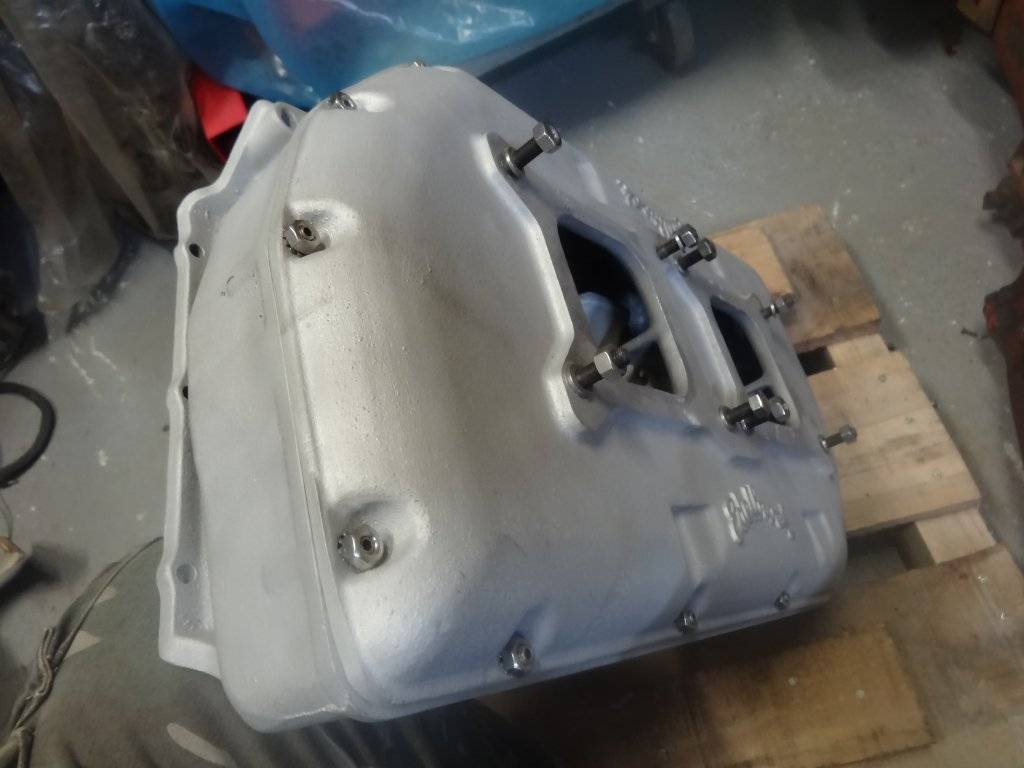 I have a few bare original 426 street Hemi inline intake manifolds, couple 426 Hemi Rat Roasters 2x4 intakes and a NASCAR single 4 bbl. 426 Hemi intake for sale. The pictured single 4 Rat Roaster style is not for sale...Would like to get $650.00 O.B.O. on each.
Cash or trade for or towards E body SHAKER parts, E body front or rear rubber bumpers or even some type of cool Mopar collectibles? T/A or AAR parts? Or even trade for or towards other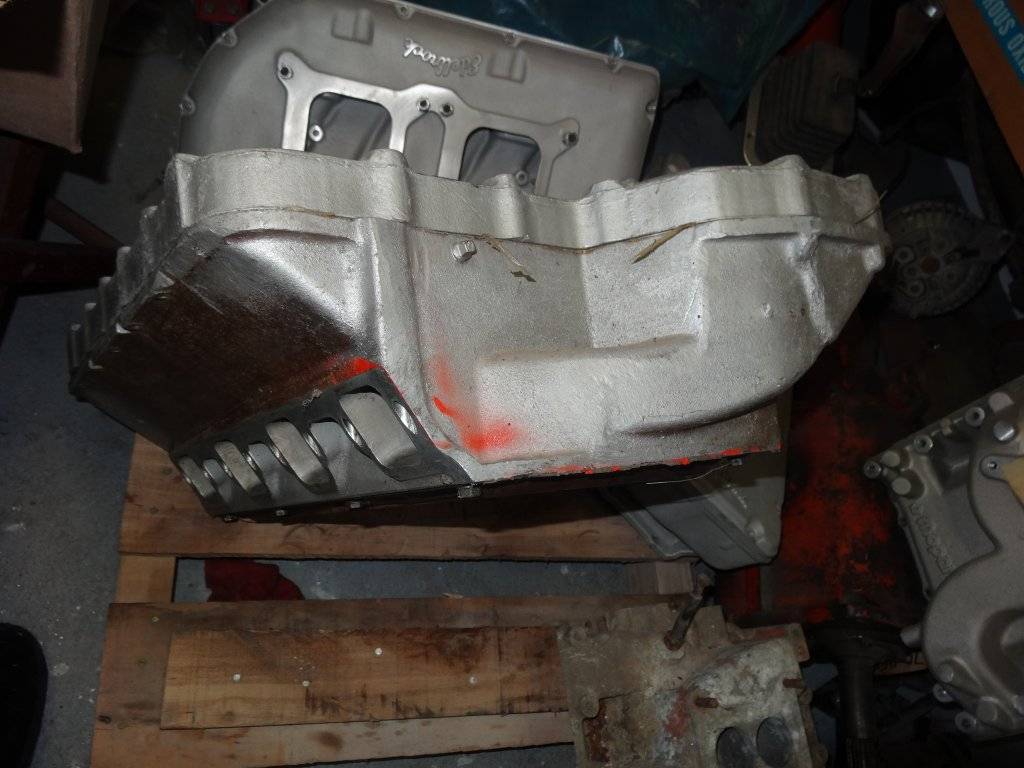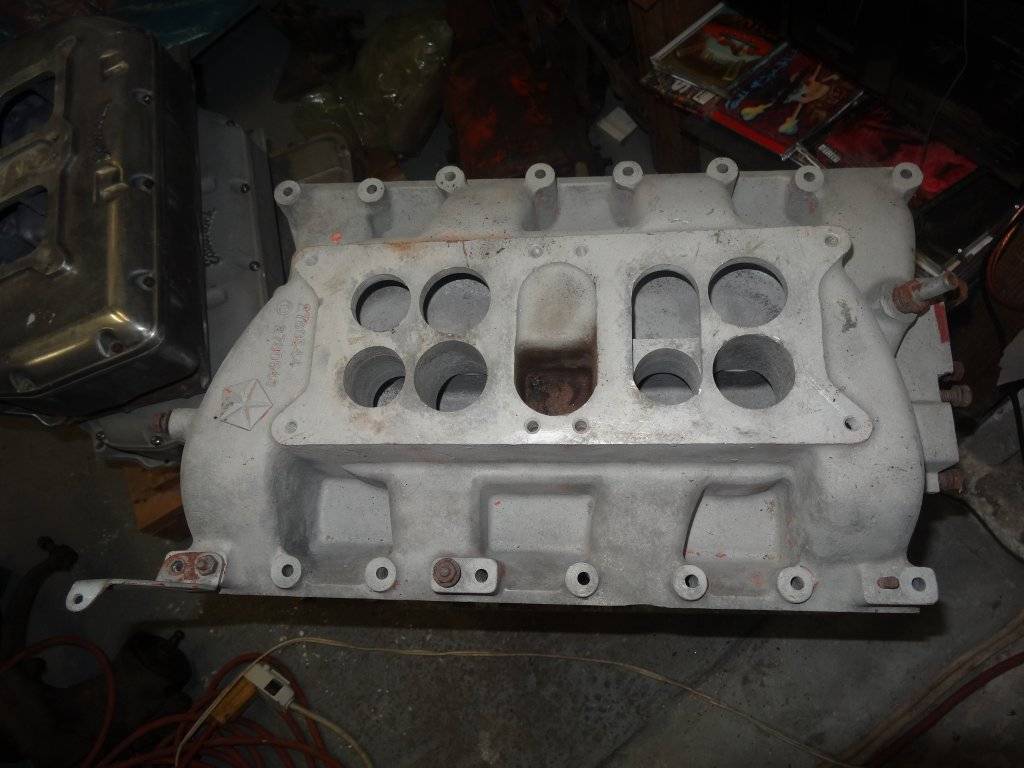 426 Hemi parts. Thanks all.
Last edited: