Contact seller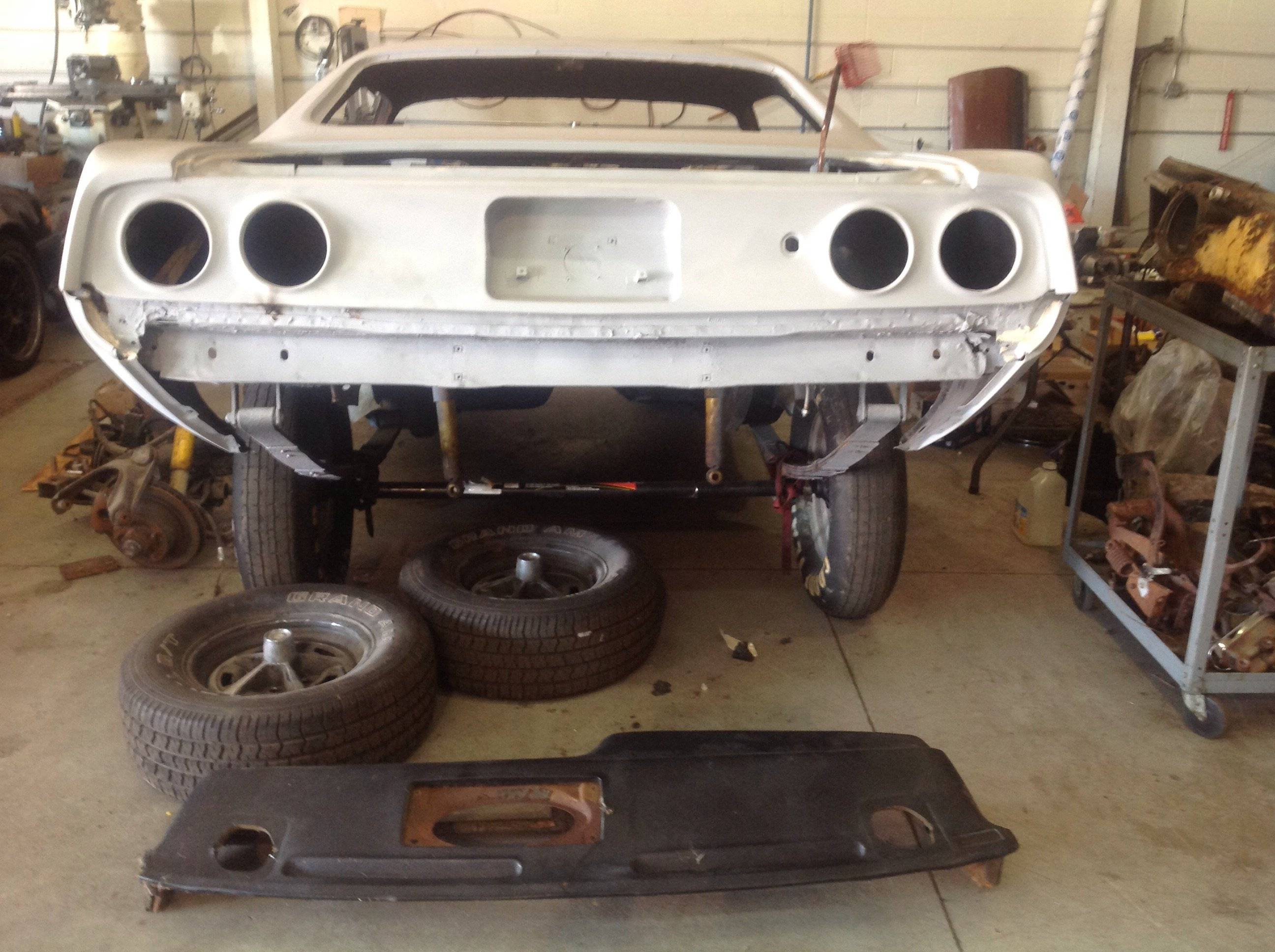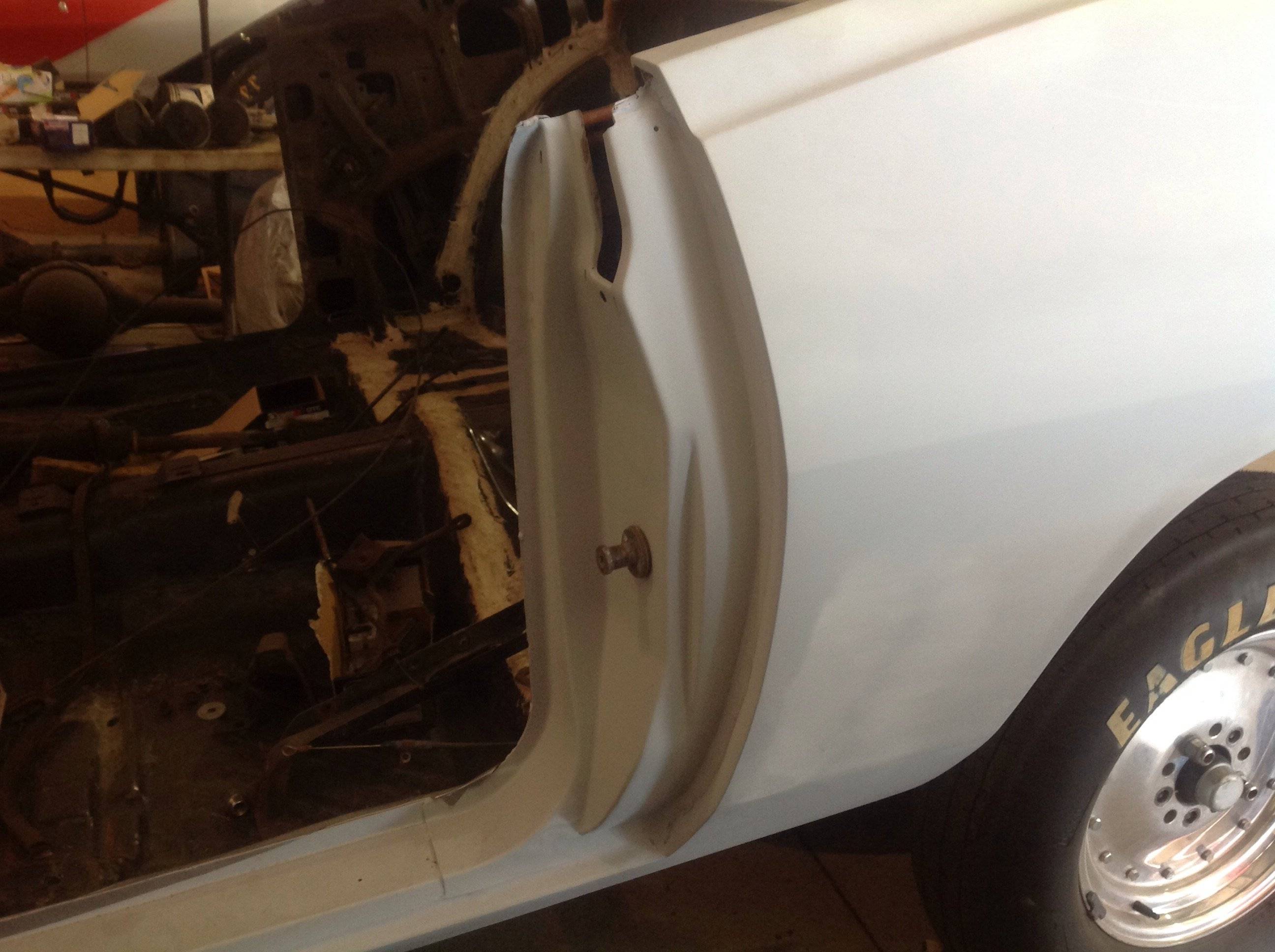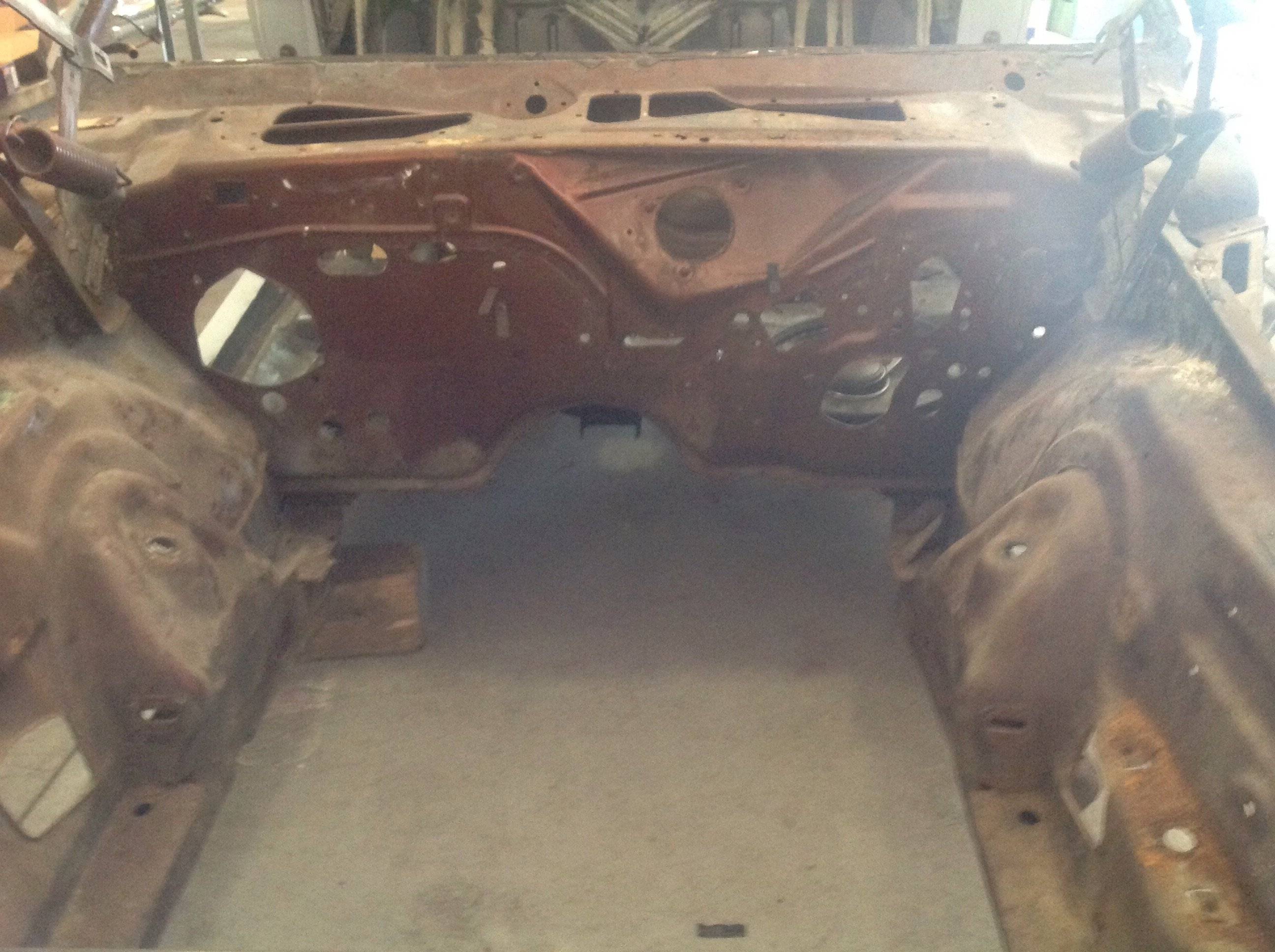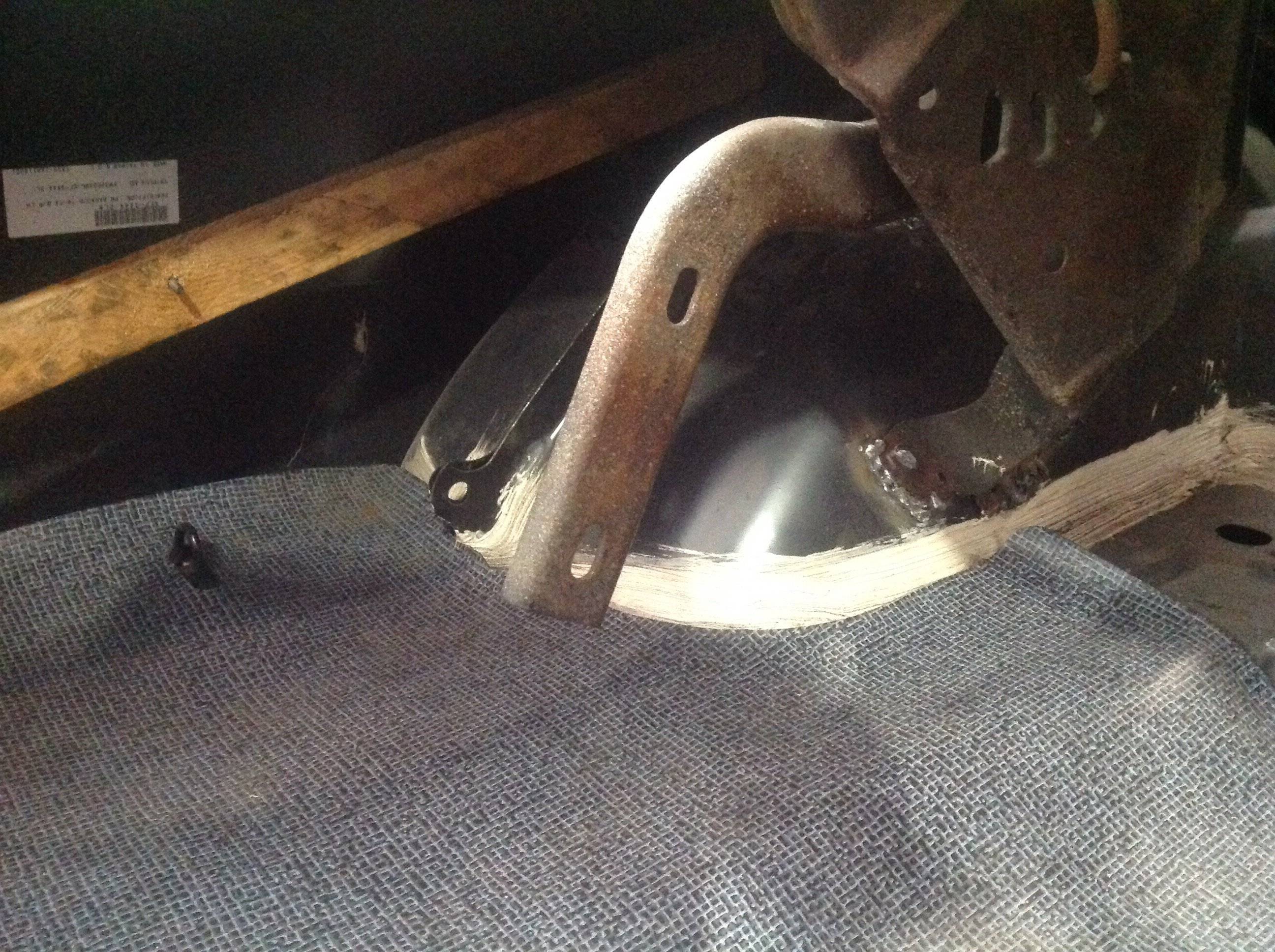 Autumn Bronze Metallic, black vinyl roof, black stripes, 340 ( matching no,s ), Un-molested, 4 spd., p/s, p/b, factory a/c, a/m - f/m stereo, rallye dash, 8g tach, black interior, console. 82,000 miles. Car disassembled on rotisorie. Was a running driving car when I took it apart. Bodywork is about 95% done.
Floors replaced around 15 years ago. I had rear floor, 1/4's, inner- outer wheel houses professionaly replaced. It has rust free doors, hood, trunk lid. Lower panels on original fenders replaced. I have new interior kit, headliner, brake lines, gas tank, master cylinder. Restored 3 spd. Wiper motor. All parts for car are matching no. Except trans. Lots of extra and NOS parts. Auto twirler included.
20K firm! Cincinnati, Ohio serious PM's only. I have other pics.