General Description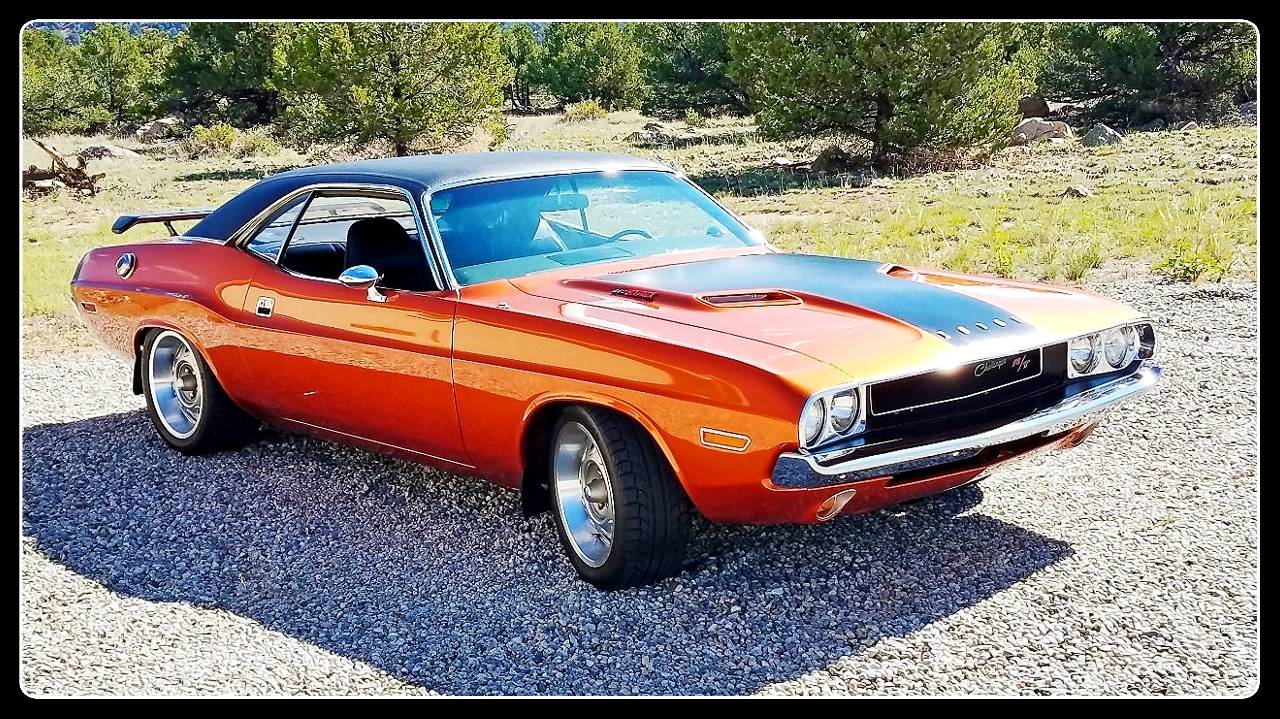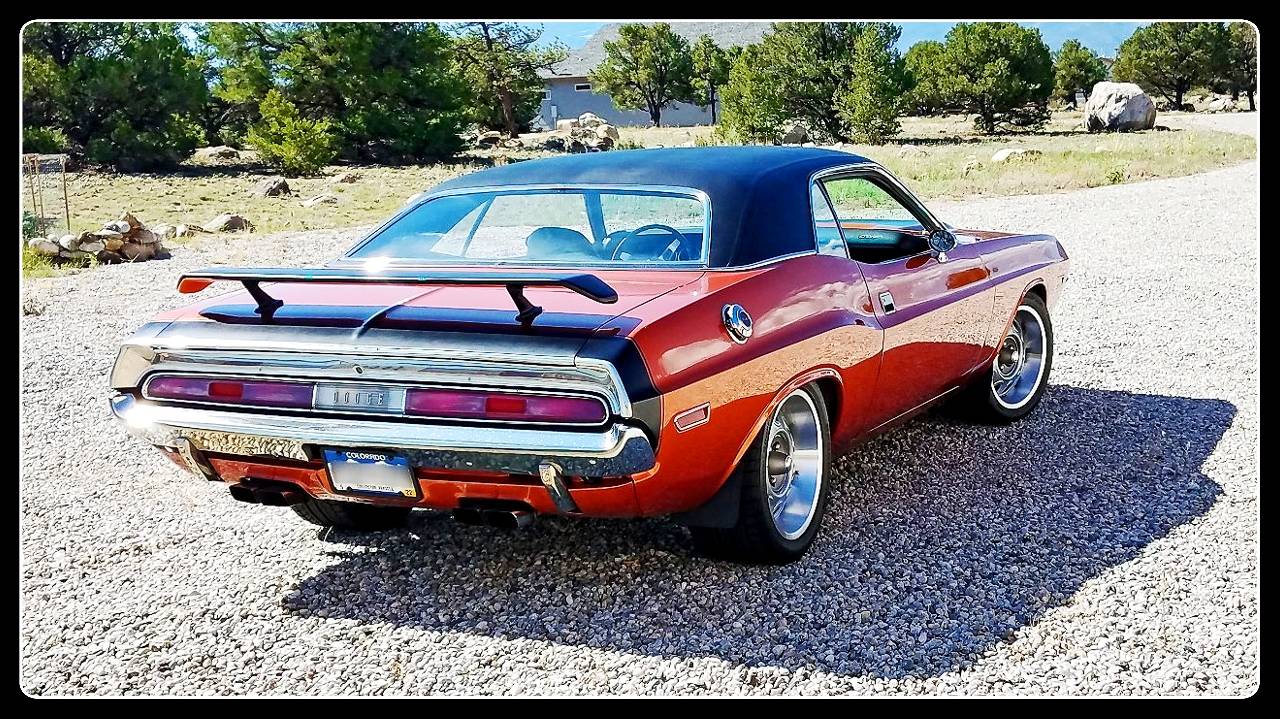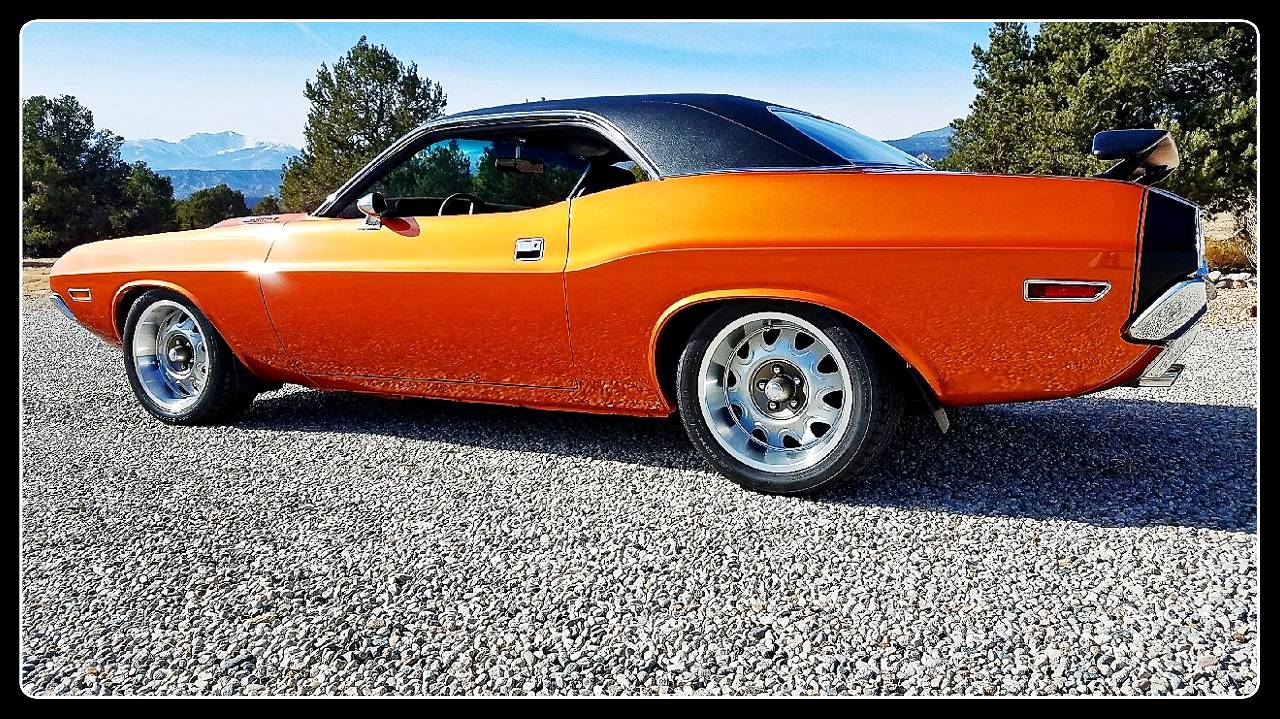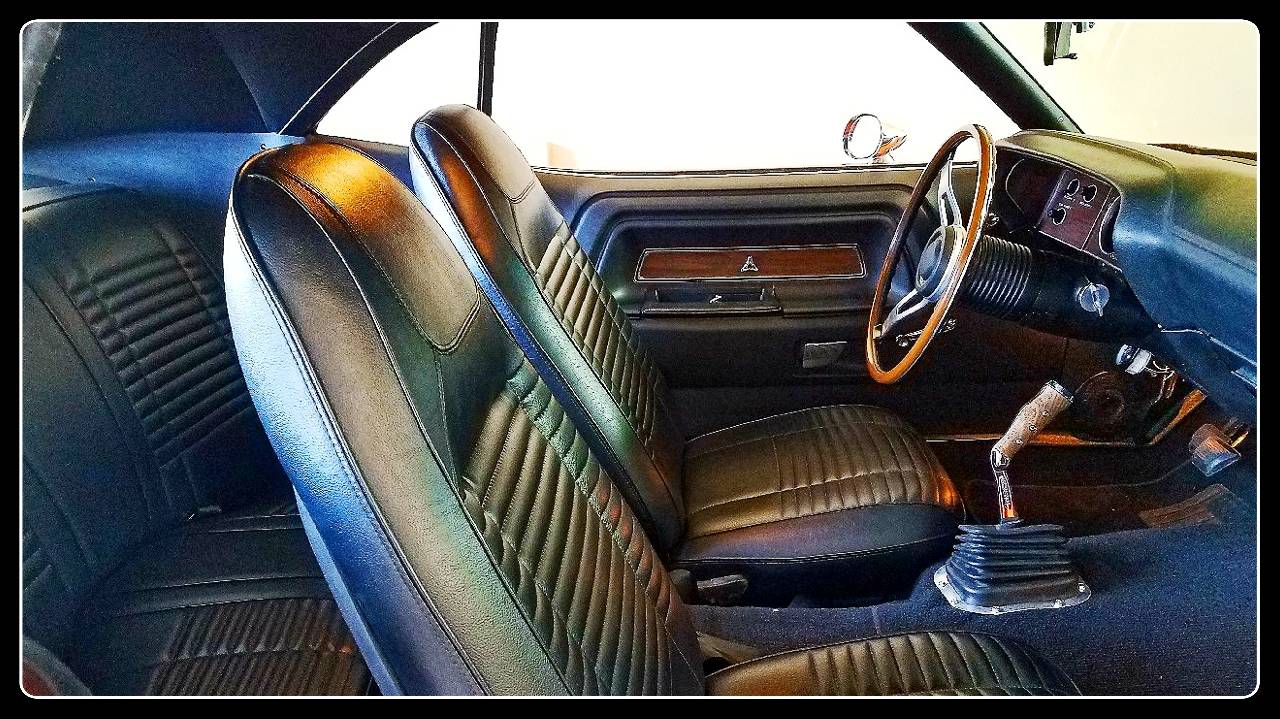 My garage begins with a 1970 Challenger R/T (tribute or clone if you will).
It comes with a 440 Six Pack, four speed and a Sure Grip 3:92.1 ratio.
A "little" about the 440: It's bored .060 over with Stage III Mopar Performance heads * Steel Crank * H-Beam connecting rods * Forged pistons * Edelbrock Chrysler Six Pack intake manifold * Date code correct Holley Carburetors * MSD Ignition * Comp Roller Cam
Xtreme Energy 236/242 Hydraulic Roller Cam (3 Bolt) for Chrysler 383-440
* Milodon 7 quart Pro-Touring oil pan * Hooker Super Competition headers - I've been told my 440 is a direct build that was modeled after one they placed on a dyno. That 440 put out a little over 600 hp.
A "little" about the suspension, steering and brakes: Viking coil over shocks on the front with Viking shocks on the rear * MagnumForce adjustable upper control arms * Borgeson steering box * PST steering componets and Power front disc brakes with oversized drum brakes on the rear (Auto pump in trunk for the needed vacumn at the power booster diaphragm)
Finally a "little" about the rest: PPG Toxic Orange Pearl * 17" Mopar rallye wheels* BF Goodrich G-Force tires * T stripe * Bee Stripe * Go Wing * Rimblow steering wheel * Vintage AC * Factory production interior * Rallye style gauges and a Groovy 70s style vinyl top.
I forgot! One more thing!: The "splash shields," behind each wheel, can be quickly removed. They are a necessity for living in the "Rocky" Mountains and can be removed to compete in car shows.