Joined

Dec 16, 2019
Messages

127
Reaction score

43
Finally making some progress. It is never just a simple replacement on anything and just the engine bay being sprayed was a lot to sand/prime but it's on its way back to black. Added new bumpers and a new rear valance. Gonna be eye candy when it's all black again with the chartreuse stripe kit.
340 has the new rotating assembly installed with scat rods and speed pro pistons .040 but have to put the rest together. I went with the lunati 703 cam and spring package and topped of with a ld340 and 750 dbl pump holley.
I hope I can remember how to put the booster back in. That was a pain to remove. I want to get running by December as thats the 1 yr anniversary since the purchase.
Hope all you westerners are staying safe. California and Oregon dont look too well on the news.
Wish you guys the best!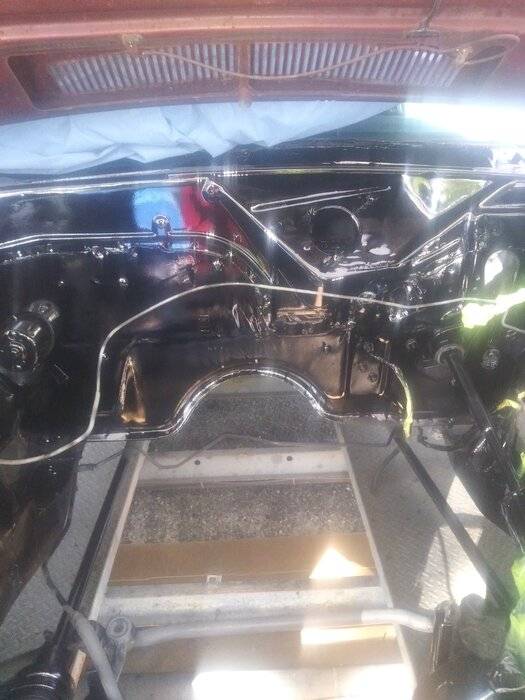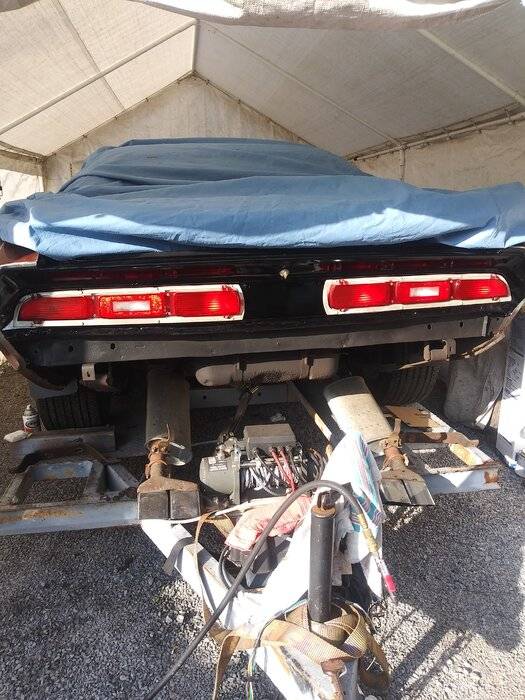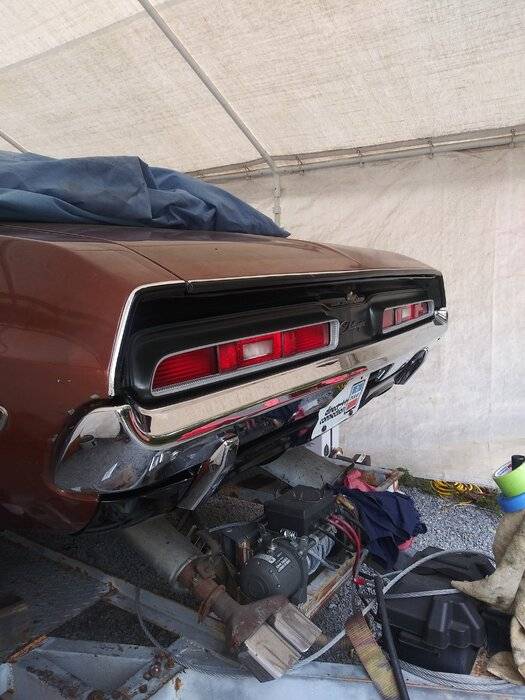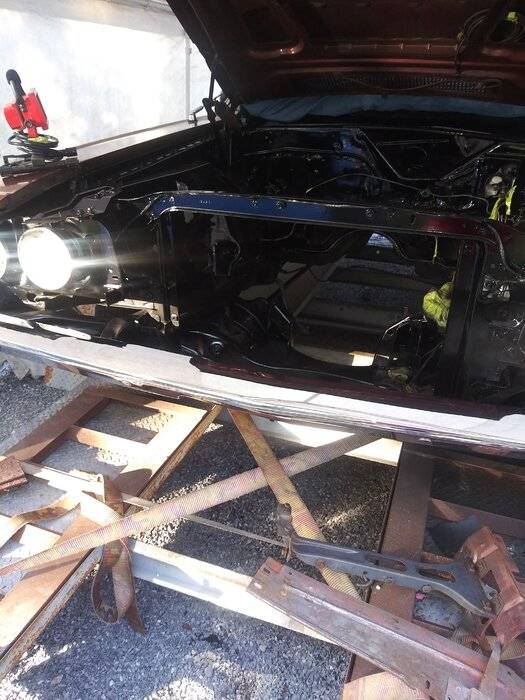 Last edited: