Thanks for refreshing my memory, do you know where he is based?
Here is as link to a recent article about Mike, and his wife last year.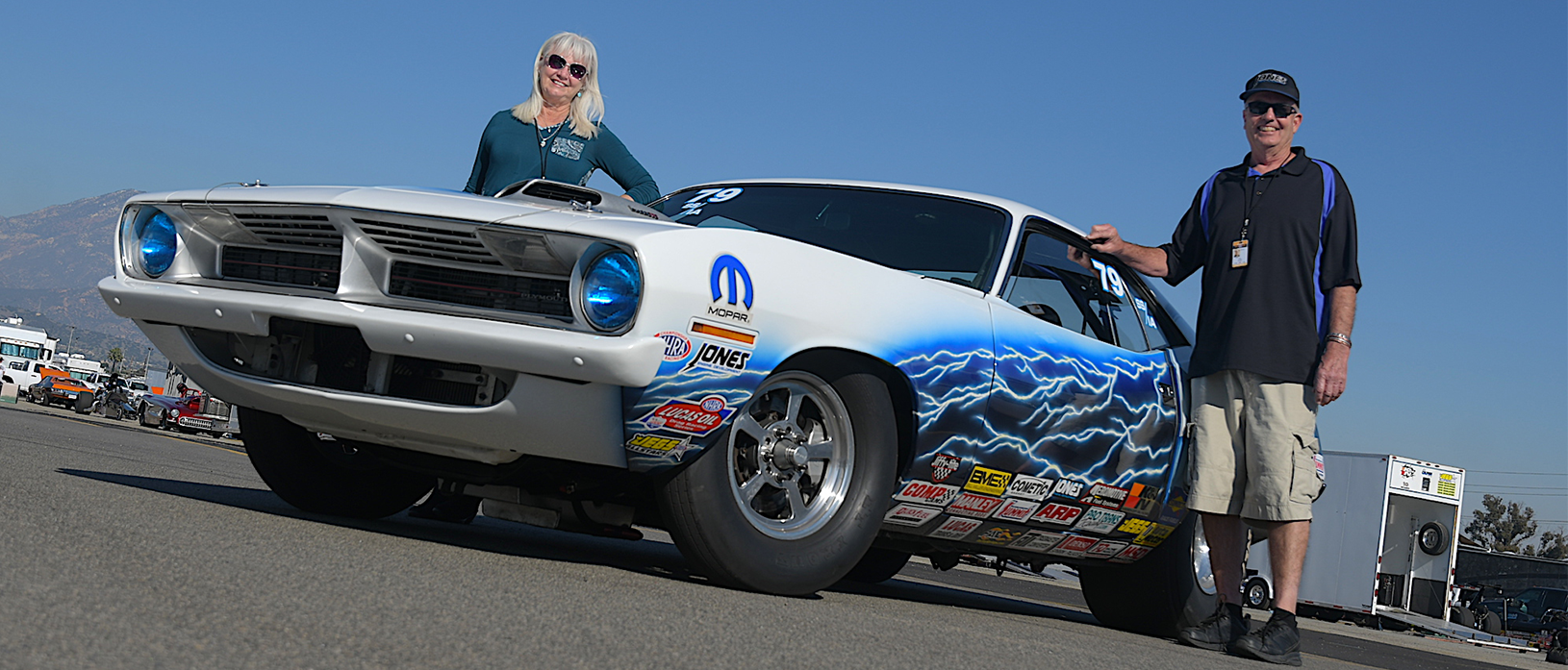 They say a couple that spends time together stays together. For Mike and Paula Cotten, that time has been decades of drag racing fast Mopar® vehicl...