Joined

Dec 29, 2018
Messages

31
Reaction score

38
Hello E-body folks..
Been busy lately, I did not have the time starting a thread about my campaign..
Anyway, I rectify this misfortune right now.
As starters, here is how the story goes:
I acquired this 70 Challenger from a guy in PA last year. It arrived in England in December 2018 and work on it started pretty much instantly.
Few words about the beast- A66, 340+727,8.75, 11 inch manual front drum brakes..it was bought as a roller with no engine or tranny in. Along with the Challenger's purchase, I bought from RockAuto some repo sheet that got shipped stashed in the car.
It came without a whole lot of missing parts such as sway bars, rear brakes and third member, doors' hardware and glasswork, propshaft, tail lights, mouldings, etc..
Since the car purchase I managed to source a driver quality tail lights, a 2.67 non-SG chunk, instrument cluster.
This project has no budget, I cannot afford spending on it and therefore there are some compromises with the way things are being made...sometimes I have to switch from a task to another due to lack of materials, paint, sheet metal or something else.
After I evaluated the situation in person after the car's arrival, it became obvious that the bodywork is the biggest issue... Front LH and rear RH frame rails were gone, some rust on the inner fenders, minor rust on the upper cowl, all floor pans, trunk bottom, lower quarters, tail light panel, windshield pillars...all these were shot..
So I did not think much- just hit it. I started with the engine bay, planning of progressing towards the rear end...
So far I have done the hood hinges' areas, under the battery usual rot, few smaller bits on the rad support and inner fenders, the cowl is nearly finished up.
The front LH frame rail was cut off and reproduced step by step, with me been careful not to disturb the K member's location..
Since few days I moved towards the front floor pans. With all the spot welding drilled and the rotten flooring cut and removed, I made a cardboard template to reproduce the shape.
Next I fitted the new makeshift flooring pan..not welded in yet as waiting for mig wire and shrouds.
About the power train- I have waiting in the shed a 1977 440+727 that came out of a RV. It had 452 stock heads but I was lucky enough to get hold of pair of 906 "1968" stamped ones. I should have them overhauled in the autumn..and the engine assembled too.
I am aware that this low-output 440 are from from potent engines, but it is what I have to use for now. I do not build a racing car neither..
Please find bellow some photographs showing the progress.
Cheers from England.
Drag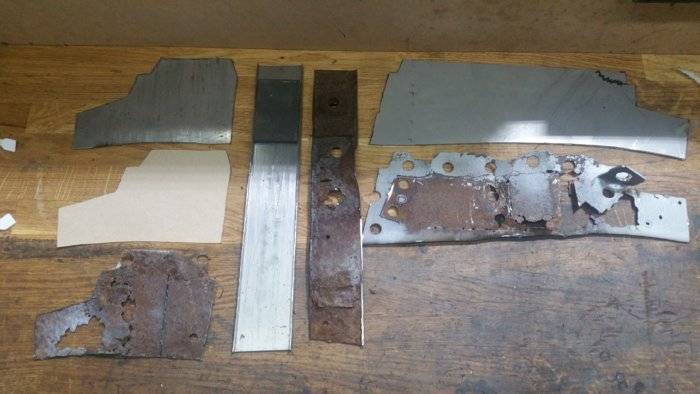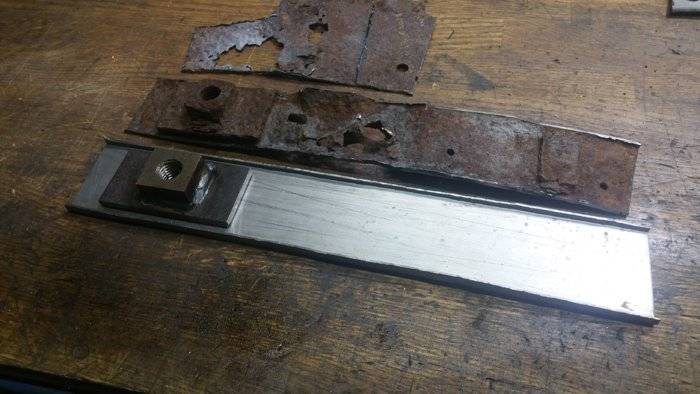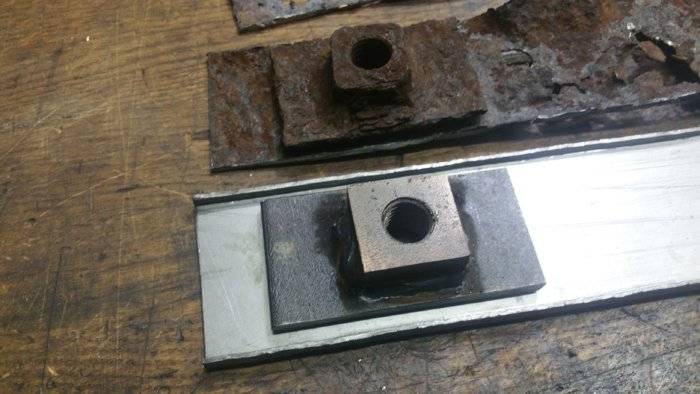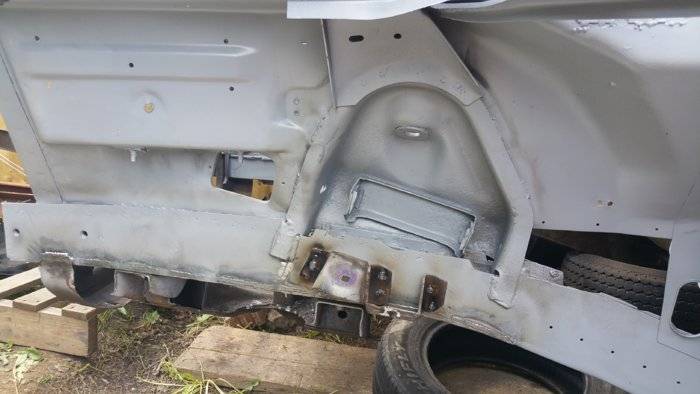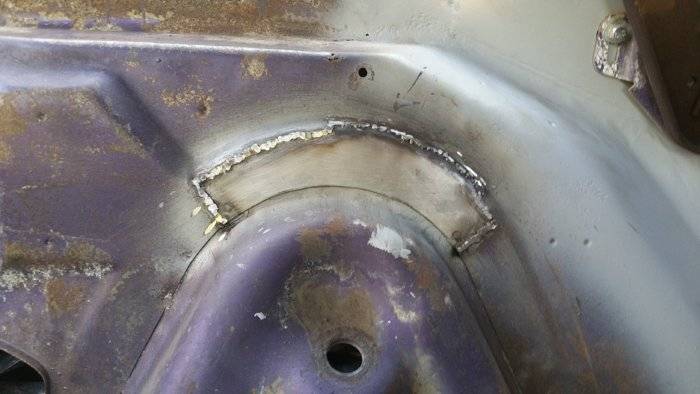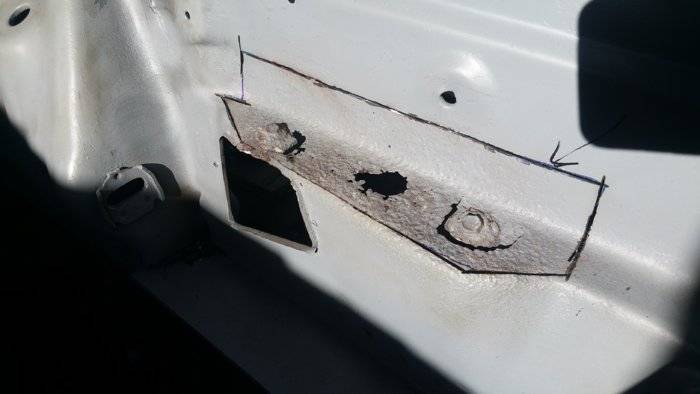 Last edited: