Zinc particles in oil basically act as a sort of soft, sacrificial wear layer. not really as a "lubricant" per se'.
Zinc is abrasive and corrosive (more so in the presence of moisture)
There is a happy medium there.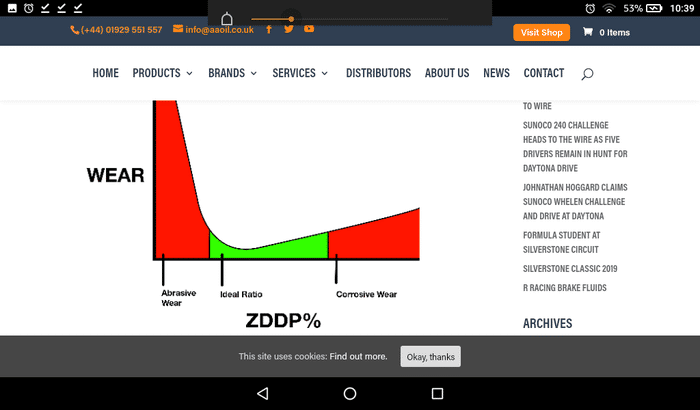 I was in fact surprised to see this chart, apparently too little Zinc is actually worse than too much!