Hello from Europe. First of all i will sorry for my English. It is not my native language.
I have been restoring my 72 Challenger and reading this forum from 2016. Now i have got something done with the car and i think it is time to share it with you.
Tha car started his life with 318. I will us 400 big block with automatic. Rear gear was open 2.76. I put LSD 3.23.
Back of the car is rusted out. Some may say it is not worth to repair but here in Europe these cars are hard to find.
Some pictures how car was:
Got new spare roof with the car:
I needed the new trunk: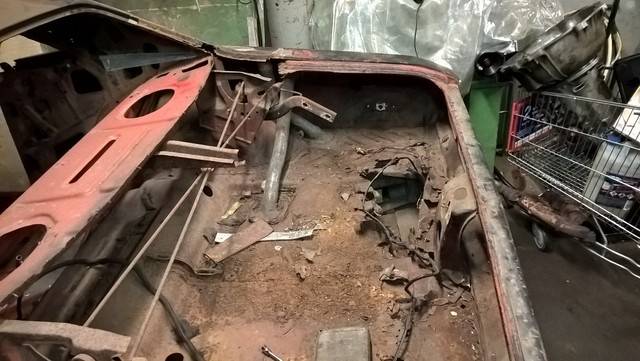 Old trunk cutted: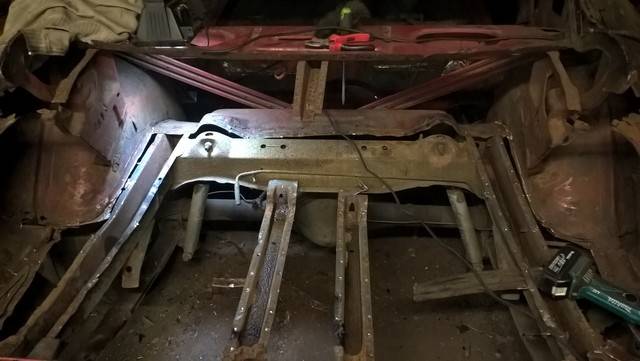 Front clip not so bad: